Did you know you can watch recordings of past events on our YouTube channel?
Events Search and Views Navigation
Event Views Navigation
1 event,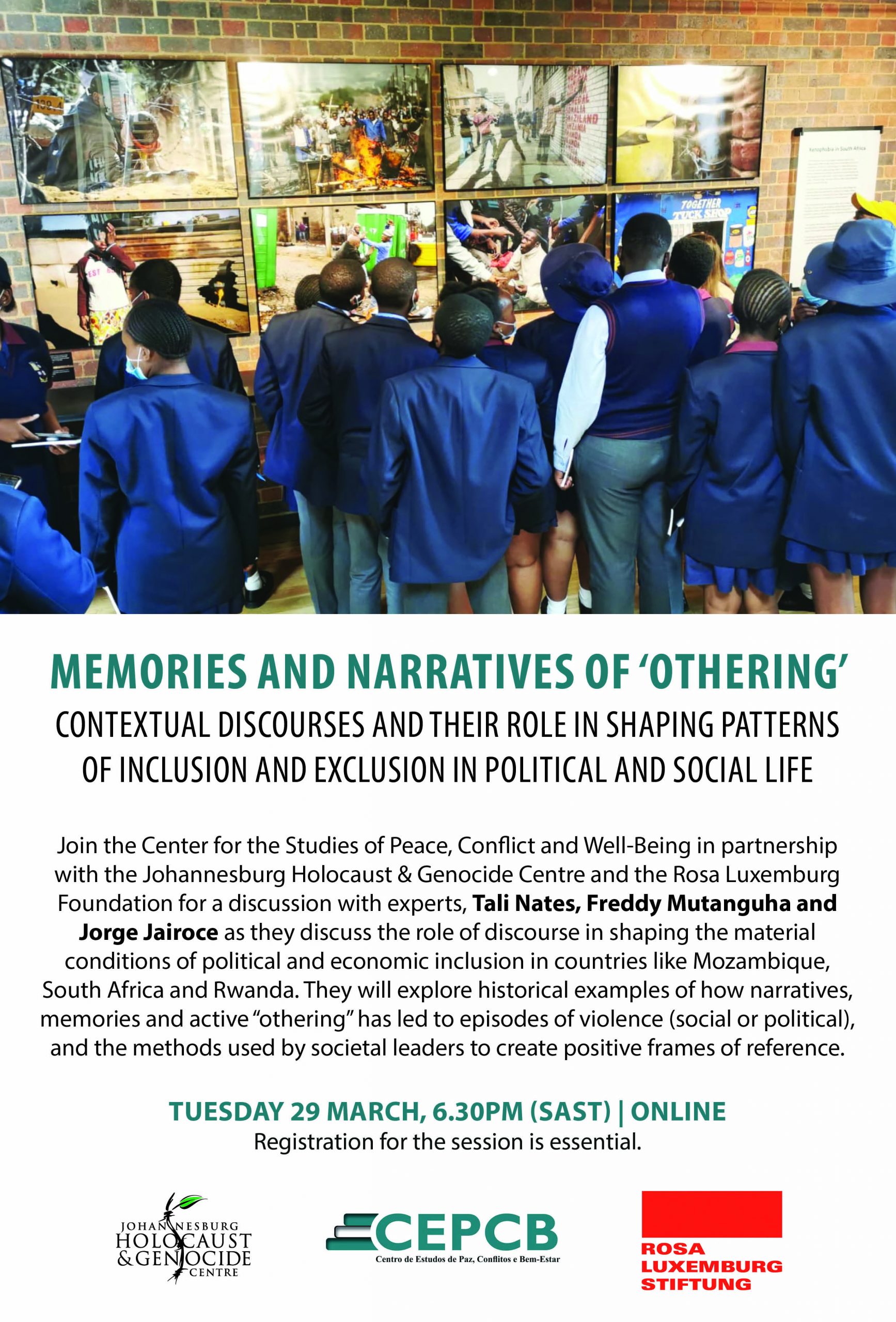 2 events,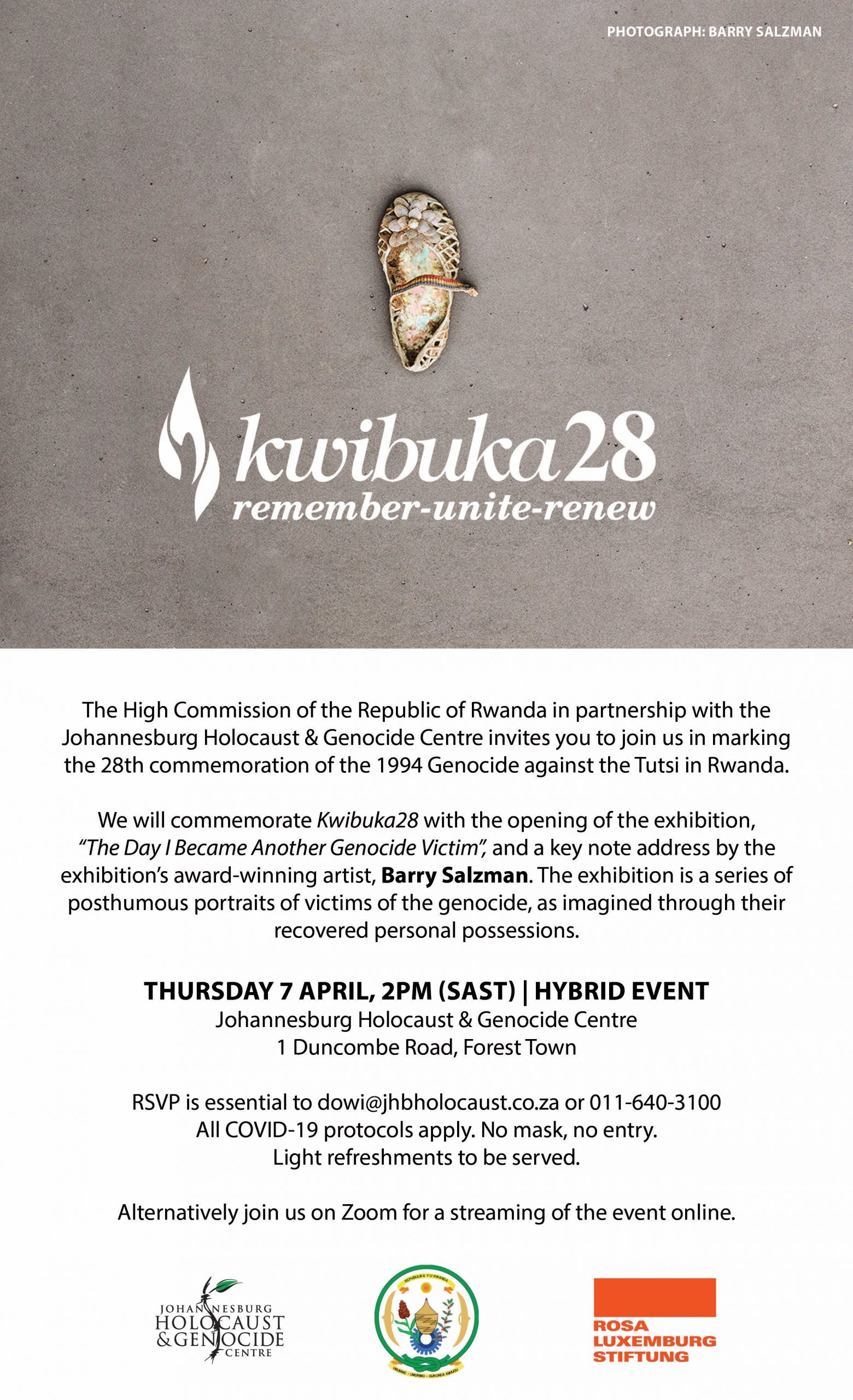 To RSVP for the in-person event at the JHGC email dowi@jhbholocaust.co.za or call 011-640-3100. Click here to register for the online event.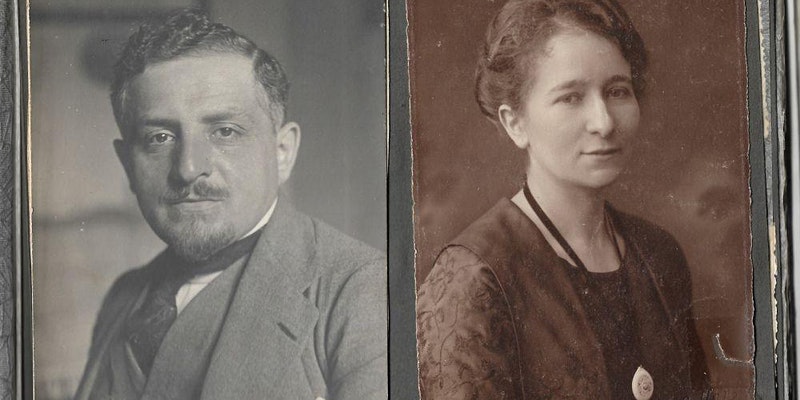 Shortly after his father's death, Bobby returns to his native England and discovers a suitcase full of documents, letters and photos, documenting the story of his family who perished in the Holocaust - the story his father never told him. He turns to Manuel, his German-born childhood friend, to translate the documents. Manuel, who hails …
"Back in Berlin" Film and Post Screening Discussion Read More »
1 event,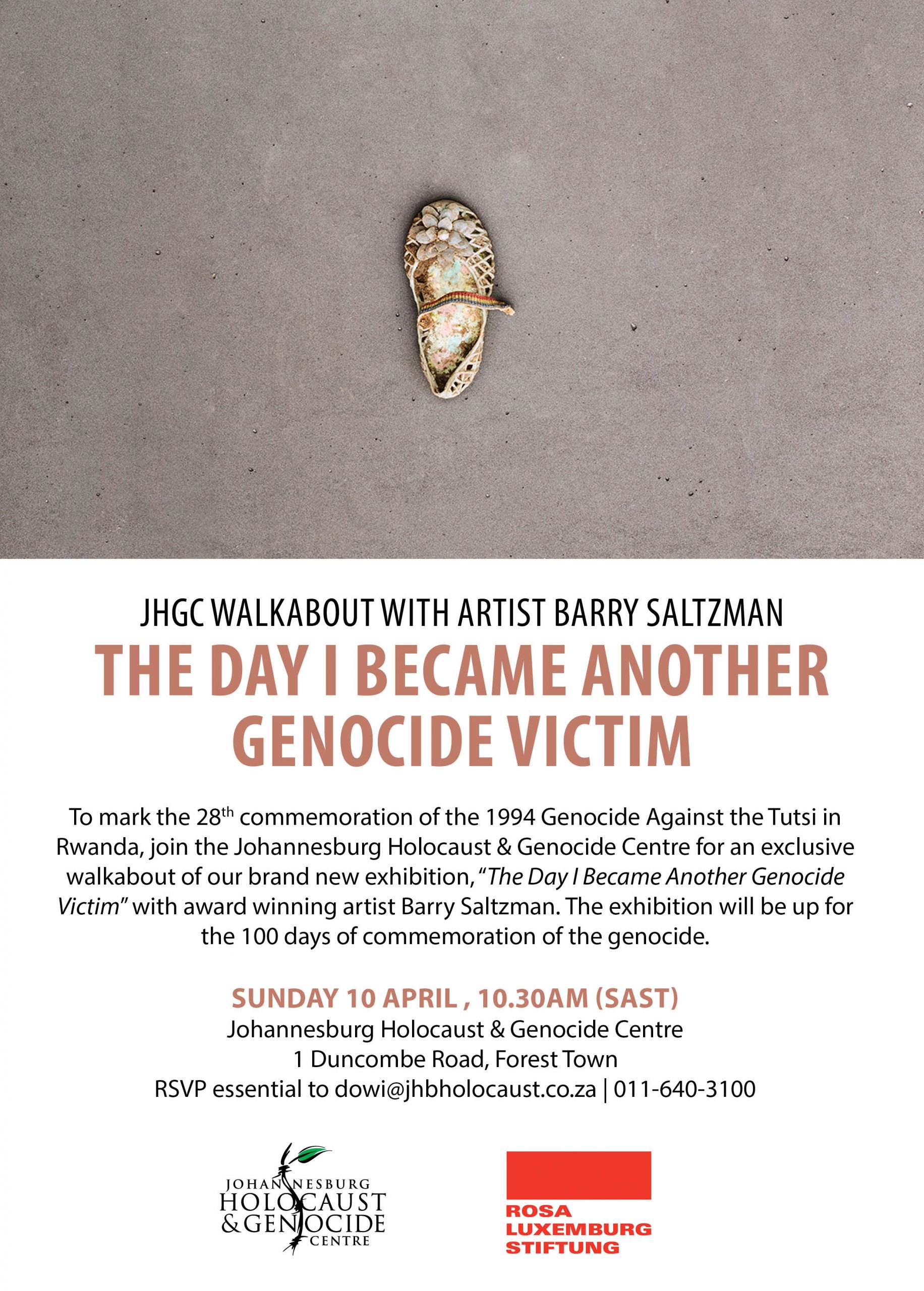 RSVP to dowi@jhbholocaust.co.za or 011-640-3100
1 event,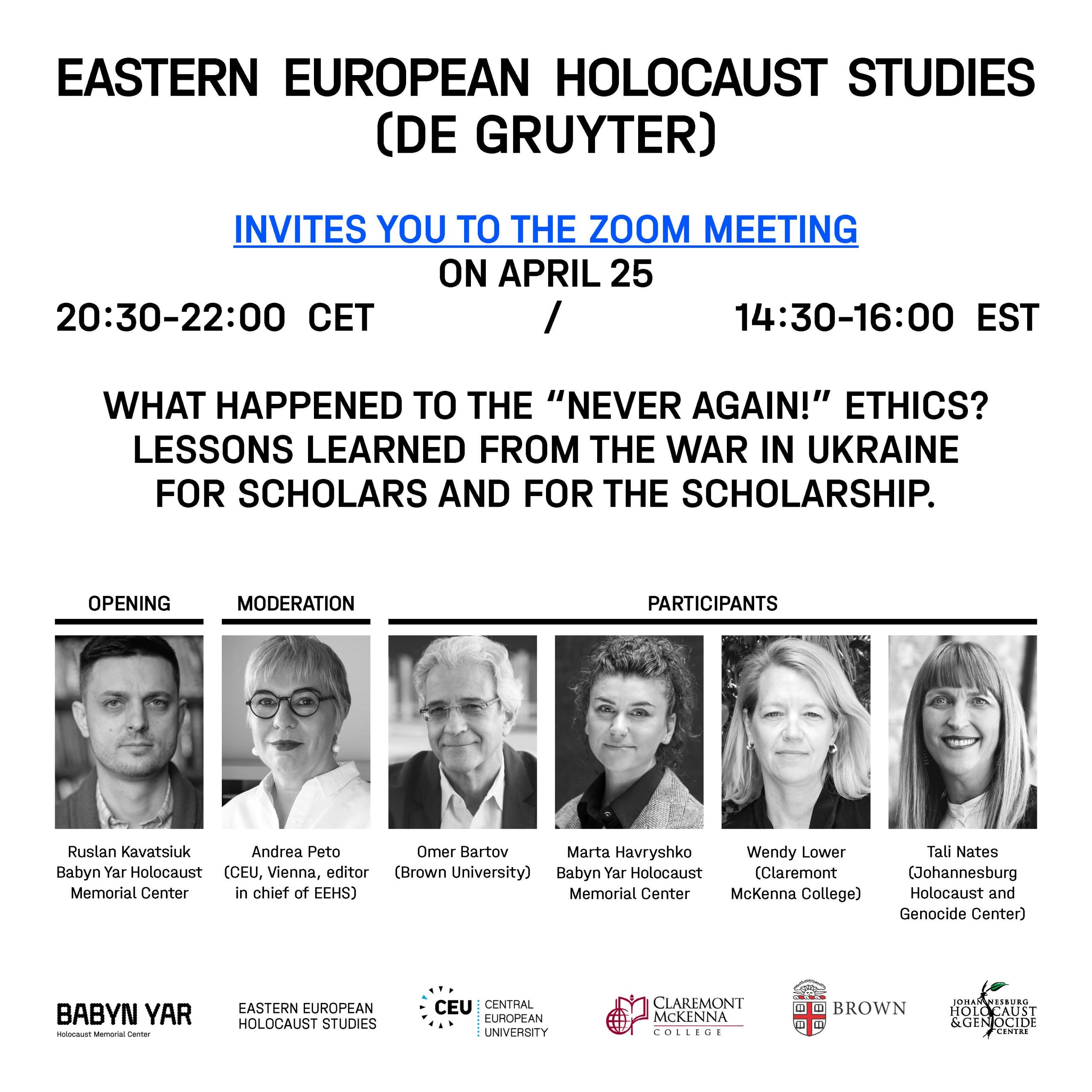 Join the Babyn Yar Holocaust Memorial Center in partnership with the Johannesburg Holocaust & Genocide Centre, Claremont McKenna College and Brown University as we look at "What happened to the "Never Again!" Ethics? Lesson learned from the war in Ukraine for scholars and for the scholarship". Click here to register.
1 event,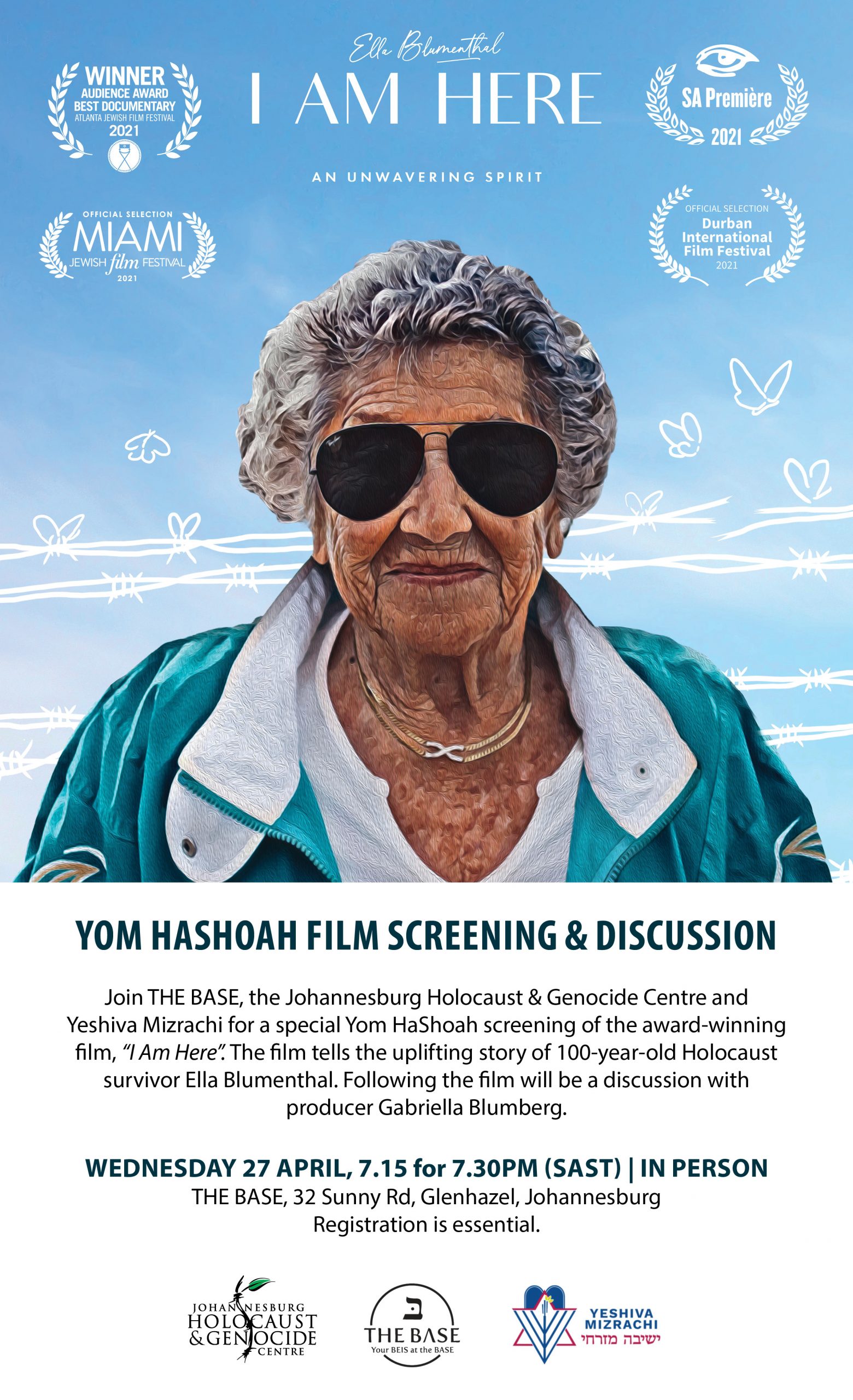 Click here to register. Please note this event is in person.
1 event,
The Past is Now: The Holocaust and Antisemitism Explained