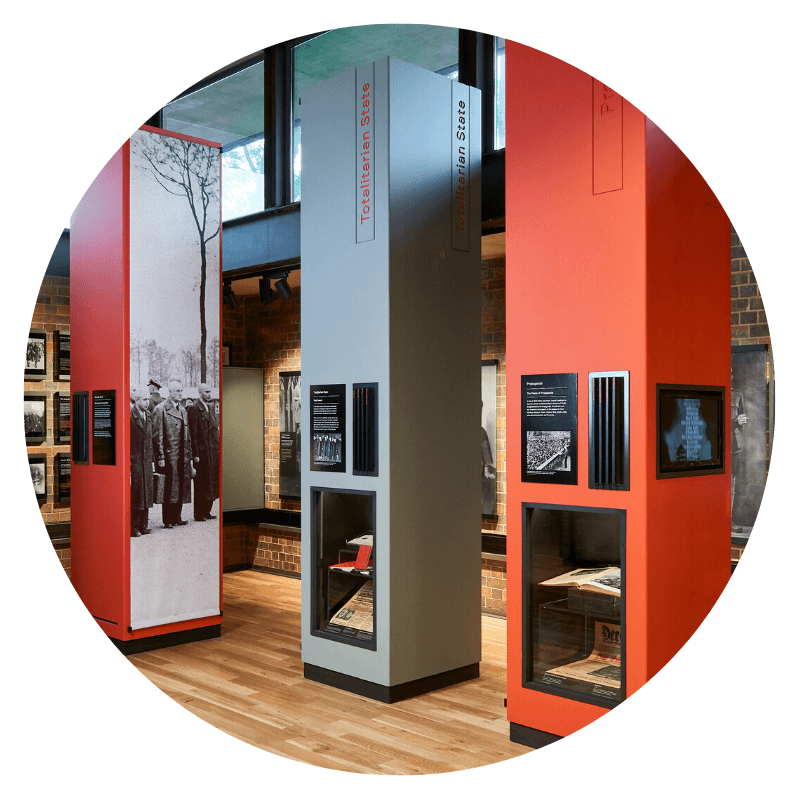 Holocaust & Genocide in the 20th Century
Current Temporary Exhibition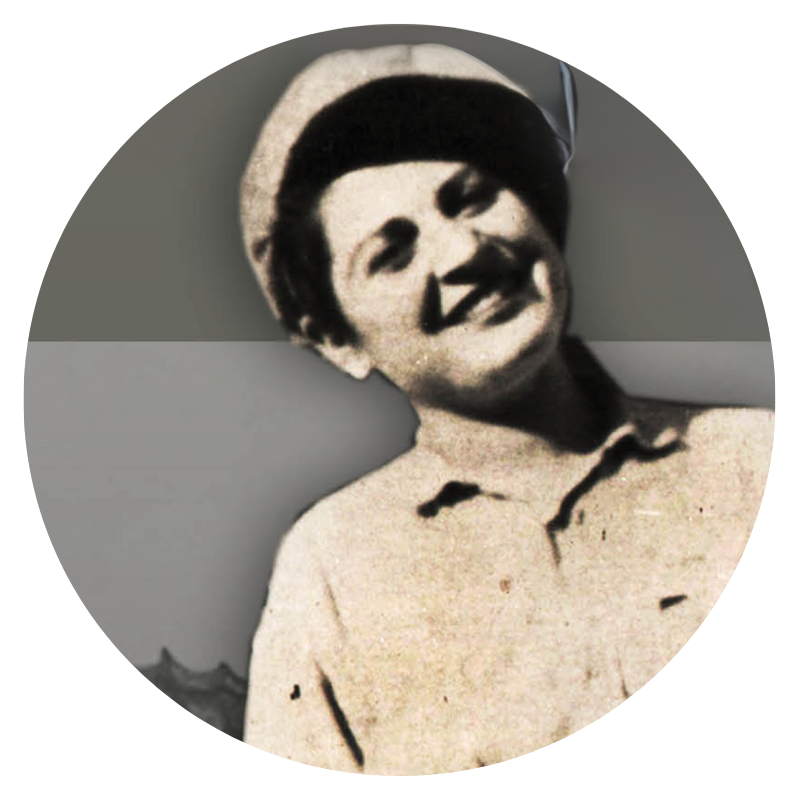 Chayela Rosenthal: Wunderkind of the Vilna Ghetto Theatre
September - December 2023
This brand new exhibition explores the life of Chayela Rosenthal – known as the "Wunderkind of the Vilna Ghetto Theatre" – one of many Lithuanian survivors of the holocaust who relocated to South Africa. Having survived the Vilna Ghetto, the Kaiserwald Labour camp, the Stutthof concentration camp and a death march to the Baltic Sea, Rosenthal married fellow survivor Xavier Piatke, and went on to have a remarkable international career in Yiddish theatre with many stars of stage and screen.
Against the backdrop of Vilna, "the Jerusalem of Lithuania", the exhibition explores Rosenthal's pre-war life and her extraordinary tale of survival and resistance through her music, and that of her brother, the composer Leyb Rosenthal, who was murdered in the Klooga camp.
The exhibition also explores the connections to YIVO (an organisation that preserves, studies, and teaches the cultural history of Jewish life) and Rosenthal's post war career and enormous contribution to Yiddish theatre internationally.
Exhibitions Available on Loan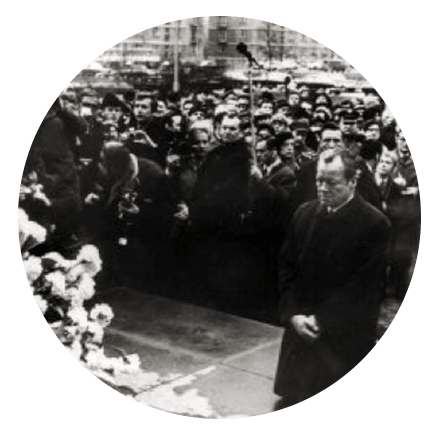 South African Holocaust & Genocide Foundation Exhibitions