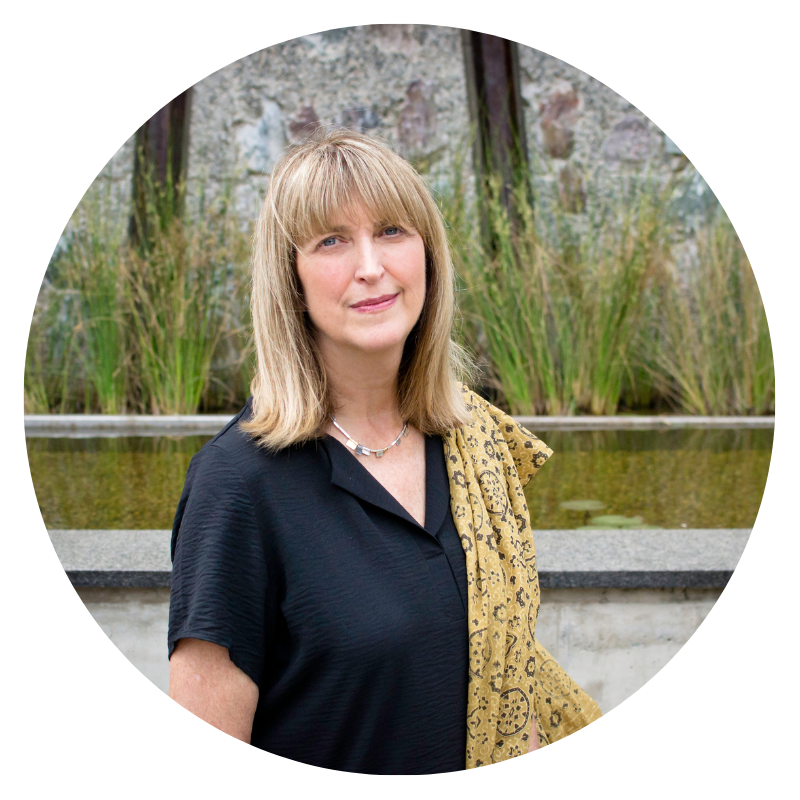 Tali Nates
Founder and Executive Director
Tali is a historian who lectures internationally on Holocaust education, genocide prevention, reconciliation and human rights. She has published many articles and contributed chapters to several books, among them God, Faith & Identity from the Ashes: Reflections of Children and Grandchildren of Holocaust Survivors (2015), Remembering the Holocaust in Educational Settings (2018),  Conceptualizing Mass Violence, Representations, Recollections, and Reinterpretations (2021) and The Routledge Handbook of Memory Activism (2023). Tali has won many awards including the Kia Community Service Award (South Africa, 2015), the Gratias Agit Award (2020, Czech Republic),  the Austrian Holocaust Memorial Award (2021) and the Goethe Medal (2022, Germany). She serves on many Advisory Boards including that of the Interdisciplinary Academic Journal of Babyn Yar Holocaust Memorial Center and the Academic Advisory Group of the School of Social and Health Sciences, Monash University (IIEMSA), South Africa. Tali was one of the founders of the Holocaust and Tutsi Genocide Survivors groups in Johannesburg. Born to a family of Holocaust survivors, her father and uncle were saved by Oskar Schindler. The rest of the family was murdered.
Contact her for big ideas, projects and stories, fundraising and inspiration.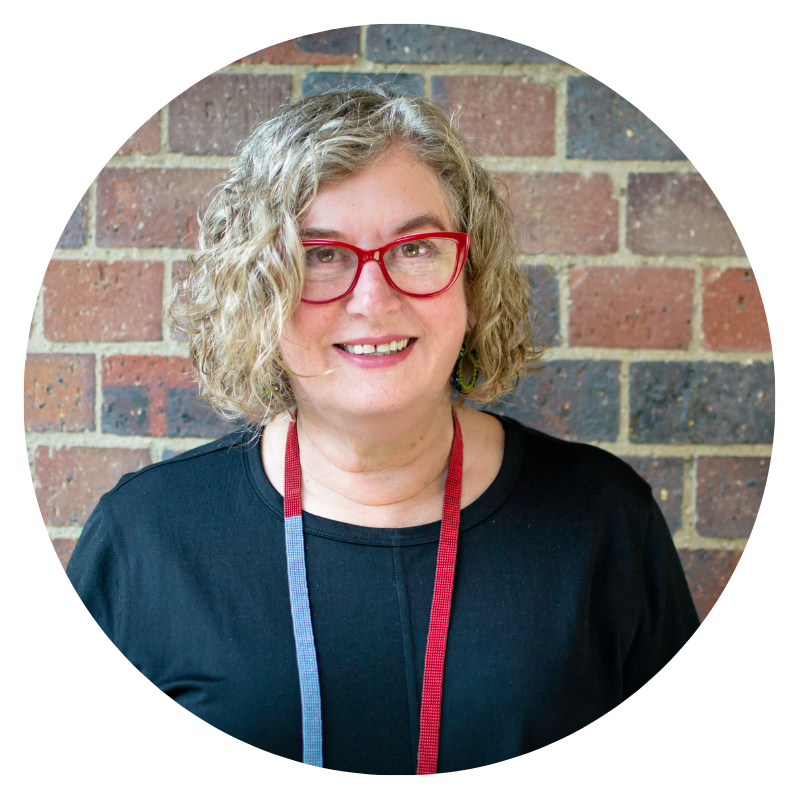 Shirley Sapire
OFFICE MANAGER
Shirley has worked at the JHGC since 2014. She has a background in the hospitality industry, having owned a deli and a corporate catering business. Her lifelong interest is in the Holocaust and genealogy.
Contact her for administrative and accounting queries, volunteering at the JHGC, Holocaust survivor information, as well as donations for the resource centre and inquiries for the March of the Living adult delegation,.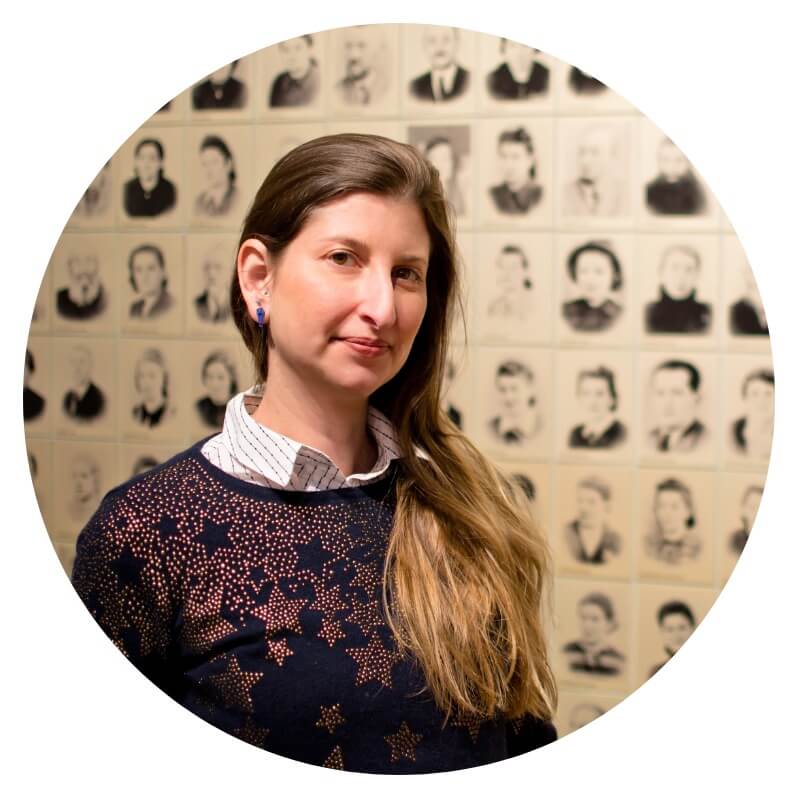 Jordan Saltzman
ARCHIVE and Exhibition Manager
Jordan joined the Centre in 2019, although she previously assisted the JHGC as a researcher and archivist in 2014. She has a Masters in Museum Studies and an interest in all aspects of heritage work. She is especially interested in dynamic programming and how museums and heritage can play a more significant role in social development.
Contact her for resources, the archive and exhibitions.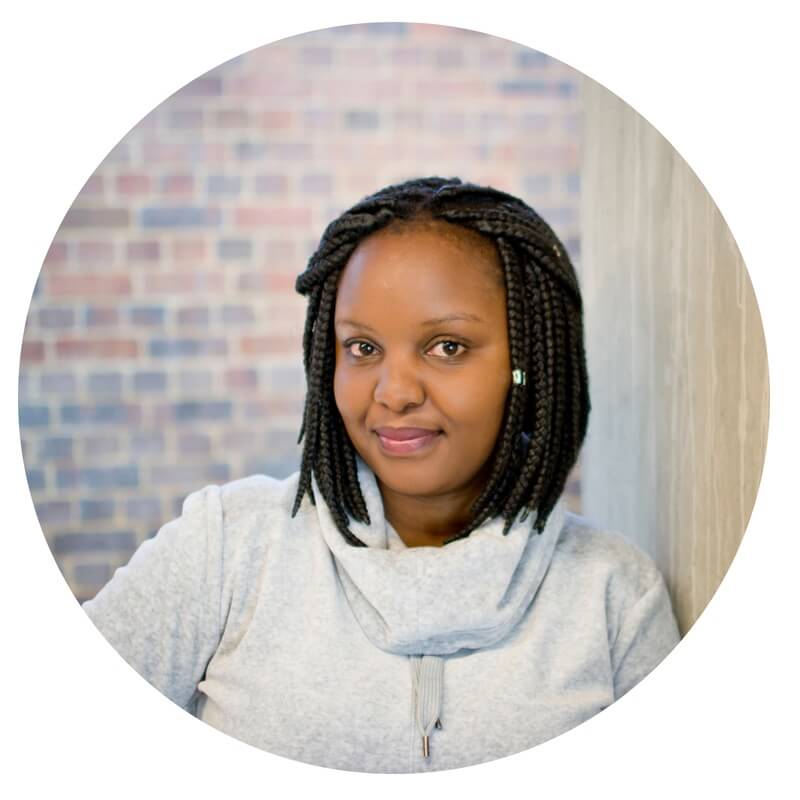 Delca Khoele
Operations Manager
Delca joined the education department in 2018. She is currently studying her BA Health Sciences and Social Services with UNISA and has a Certificate in Accountancy. Her passion lies in developing those around her and she also has experience in training and counselling. Her corporate experience is in the financial field where she has obtained over three years' experience working with numbers, which grew to her running the day-to-day of a diverse consultancy company.
Contact her for booking educational programmes for your school, university, corporate or group, as well as venue hire and internships.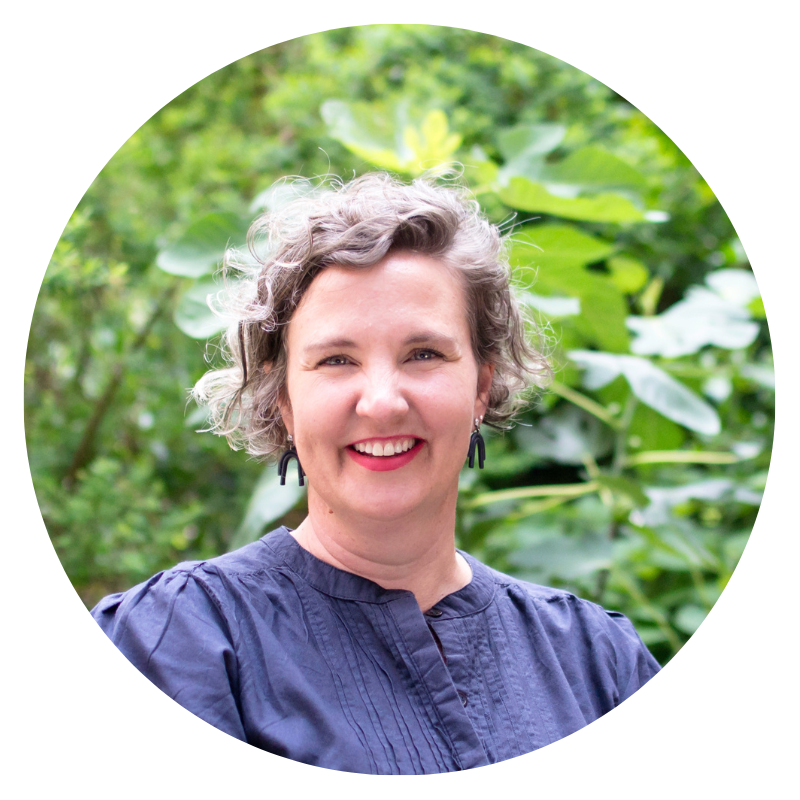 Catherine Boyd
HEAD OF Education
Catherine joined the JHGC in 2017 as a member of the education and marketing teams where she is developing online and educational resources, facilitating and managing education and training programmes, and designing promotional material for the Centre. She holds an honours degree in History of Art from the University of Witwatersrand and a diploma in Graphic Design from the Cape Peninsular University of Technology.
Contact her for more information about education programmes.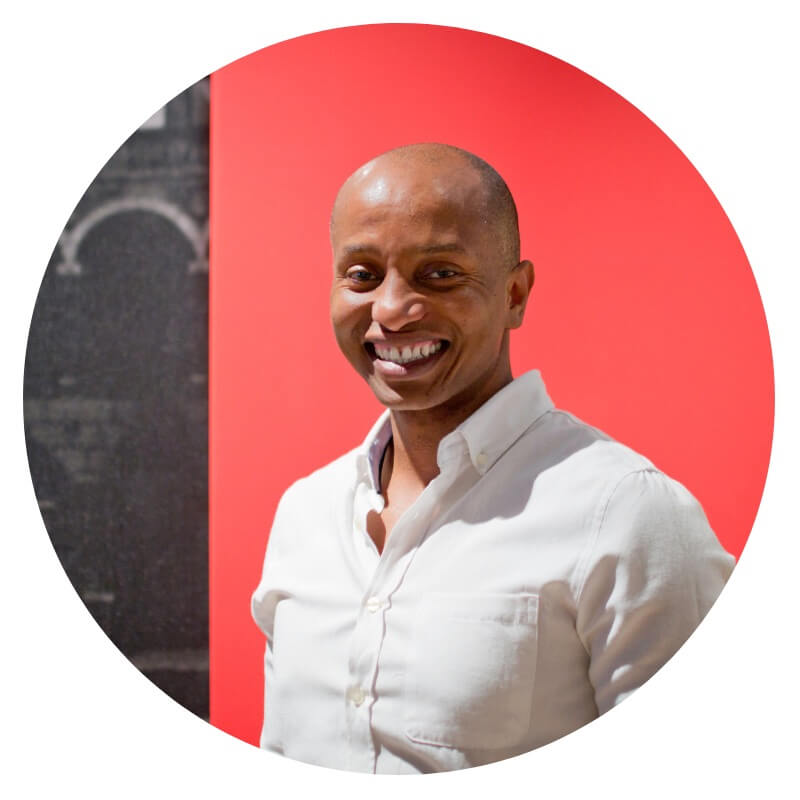 Mduduzi Ntuli
Educators and Development Head
Mduduzi began his work in Holocaust and genocide education, initially with the Durban Holocaust & Genocide Centre for 5 years as an education officer, and in 2019 relocated to Johannesburg where he joined the JHGC's education department. He also runs the Centre's podcast series and is often involved in hosting public events. He holds an honours degree and an MA in Gender Studies from UKZN. Mduduzi is a 2022 alumni of The International Visitor Leadership Program (IVLP): the U.S. Department of State's premier professional exchange programme.
Contact him for more information on our education programmes, educators workshops, podcasts and online resources.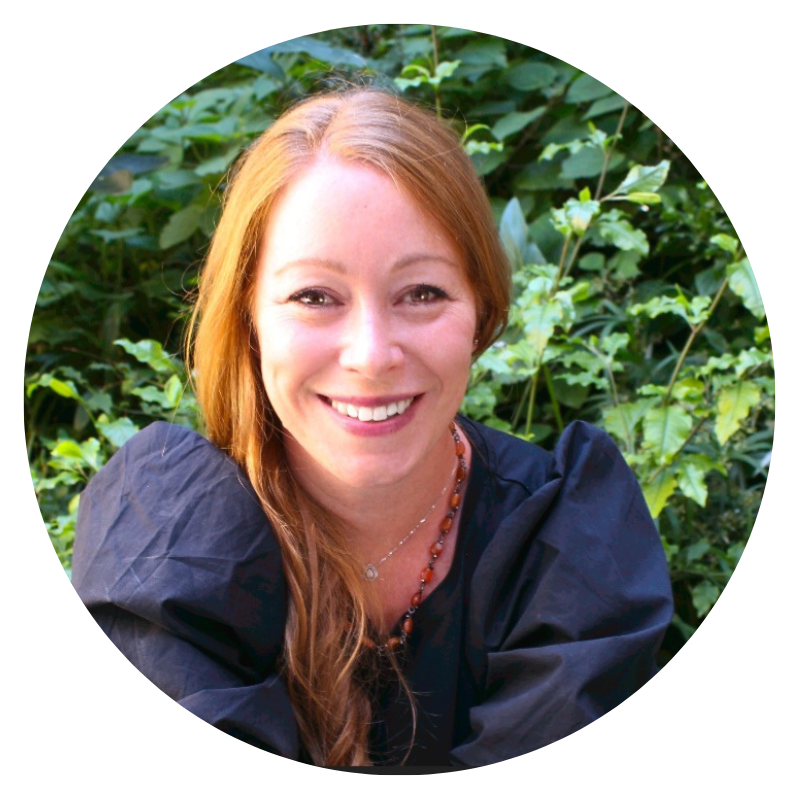 Cathy Wilson
EDUCATIONAL FACILITATOR
Cathy has worked with the education team since 2019, guiding school tours and assisting with workshops. She studied for a BA degree in Politics and a BA Honours degree in Philosophy.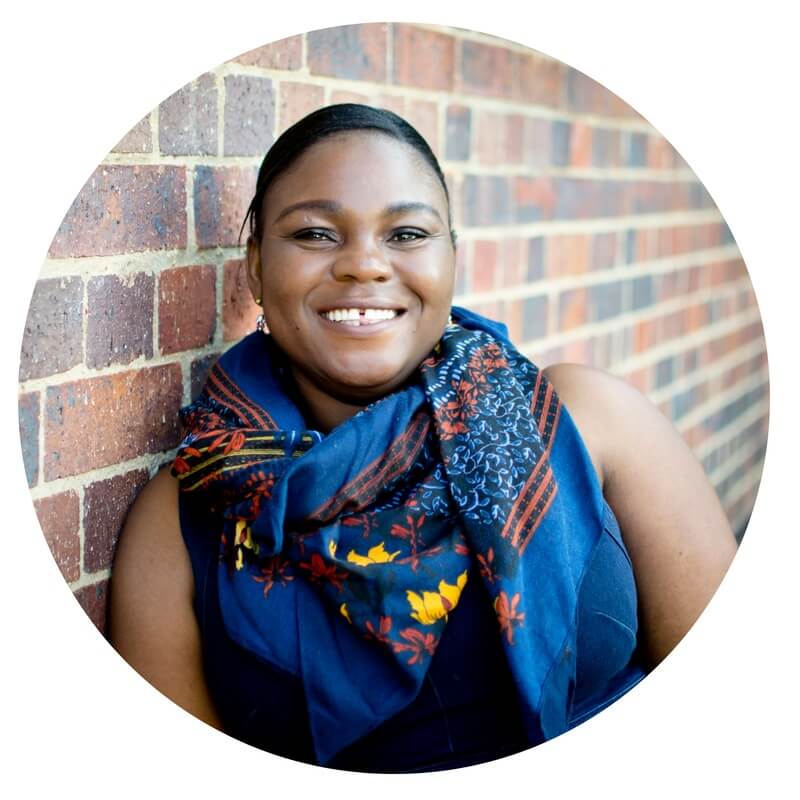 Dowi Bele
Reception and Administration Officer
Dowi joined the team in 2018. She holds a BA degree in Psychology and is currently doing her honours degree. She has 8 years of experience in the field of administration and office management, and has great interest in working with abuse survivors and children. She is very involved in her community in Musunda, Venda. Working at the Centre and interacting with the historical content encourages her to teach others about human rights and the dangers of being silent and indifferent.
Contact her for booking events and finding out more about our activities and programmes.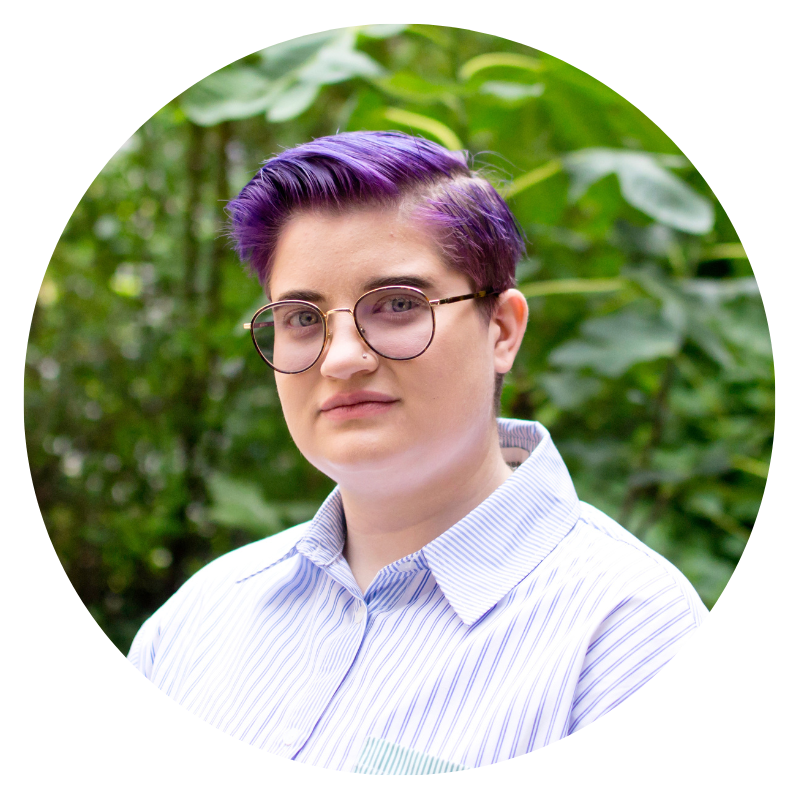 Vix Appelbaum
Projects manager
Vix joined the centre in 2022. They hold a Masters in History of Art from Wits and a Masters in Museum Studies from UCL. They are passionate about museums, collections and archives and how they can be utilised to engage communities and further connections and understanding within society. They are also interested in the lost or hidden histories that manifest in archives and collections.
Contact them for more information about the JHGC's activities, upcoming projects and events.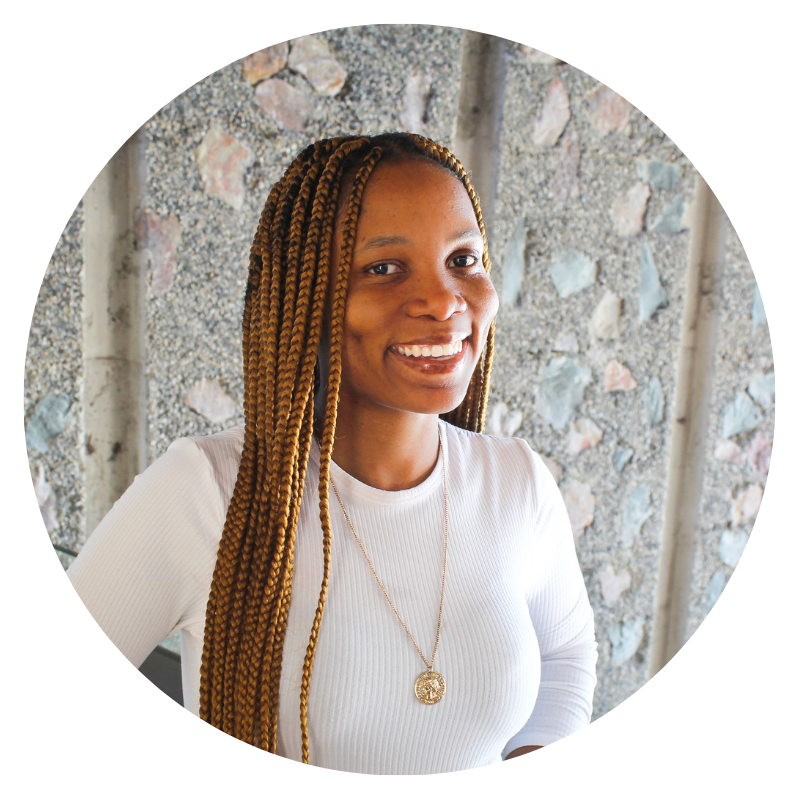 Tshegofatso Ramatsetse
operations officer
Tshegofatso joined the centre in 2023. She holds a BA in Psychology, a BA Honors in Communication Theory and MPhil in Social Policy and Development from the University of Johannesburg. Her previous work experience includes NGOs that specialise in HIV/AIDS programmes.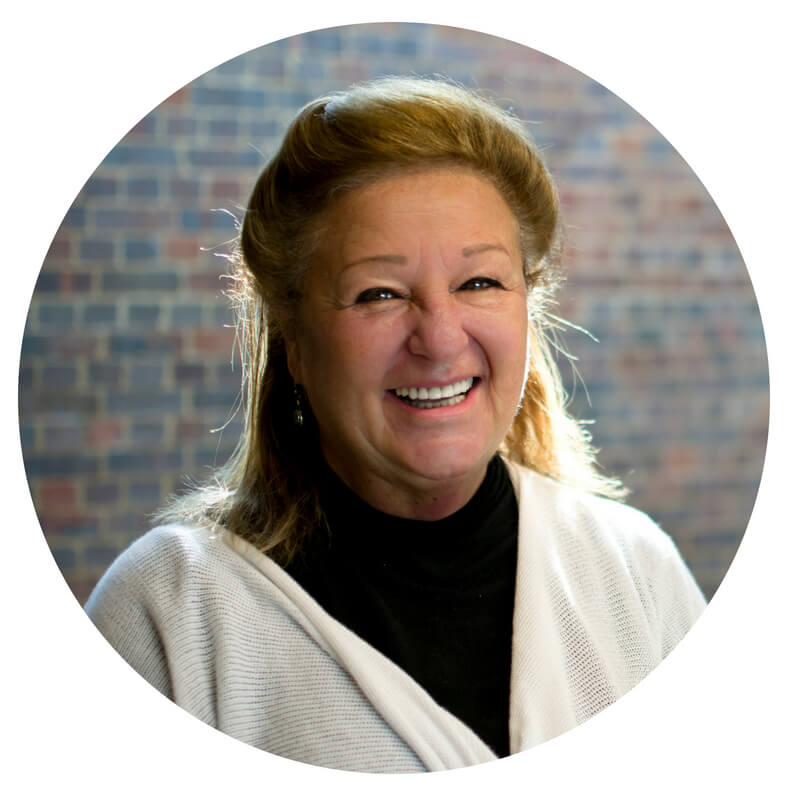 Rene Pozniak
Consultant / March of the Living Youth Leader
Rene has worked with the JHGC since 2014. She studied for a BA degree at Wits University in Law and Communications, as well as a Para Legal Diploma (USA) and a diploma in Jewish Studies (RSA). Rene was part of the Jewish Studies Department at King David Linksfield Highschool for 23 years. She has been the head of the March of the Living Youth tour for the past 12 years.
Contact her for information on the March of the Living youth programme.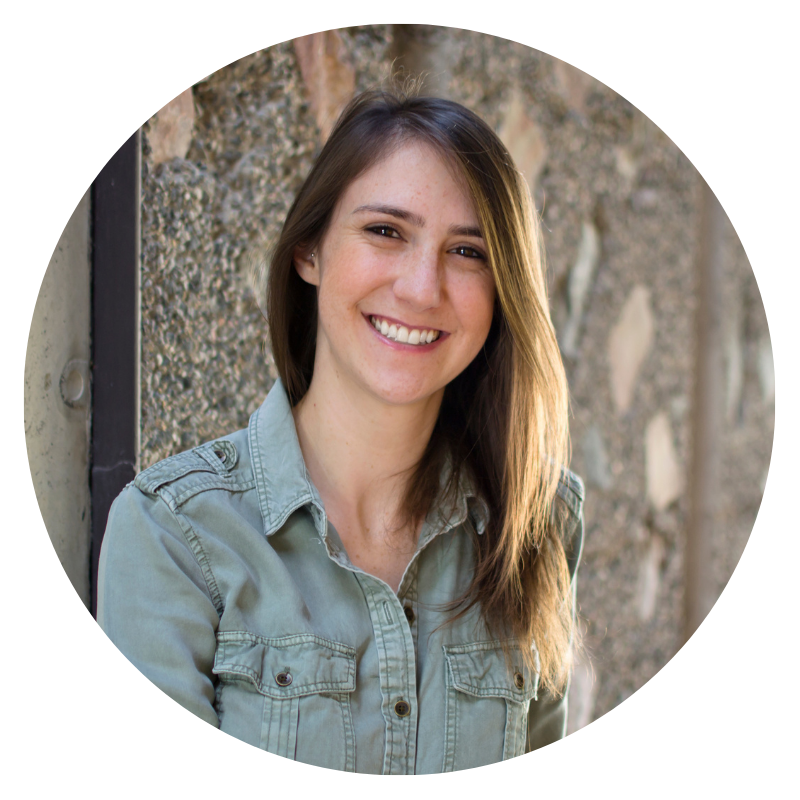 Kim has been involved with the JHGC since 2015, and specialises in marketing and project management. She is a third generation Holocaust survivor; her grandfather was saved by Oskar Schindler.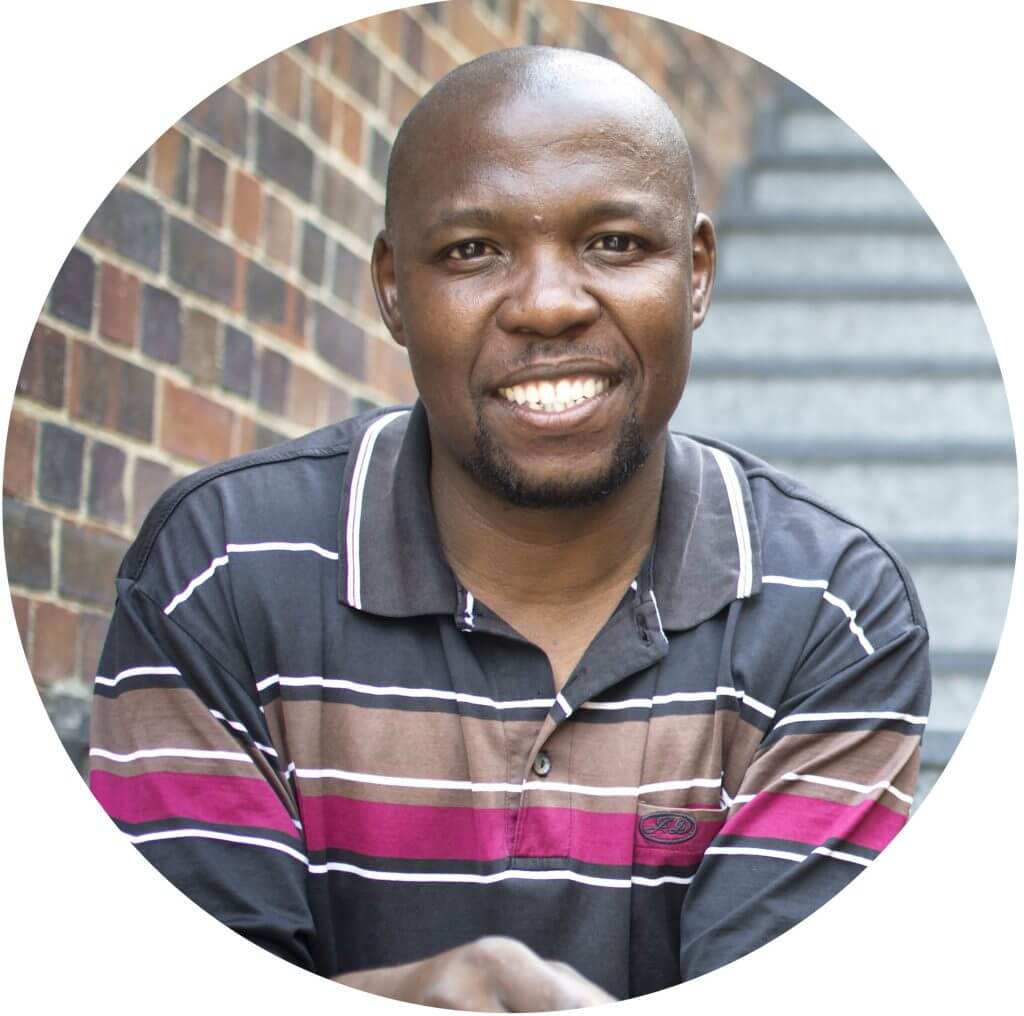 Joel Matasane
Head of Maintenance
Joel has been with the Centre since its inception, initially working as part of the building and construction team. Currently Joel is head of maintenance, ensuring that everything runs smoothly throughout the Centre.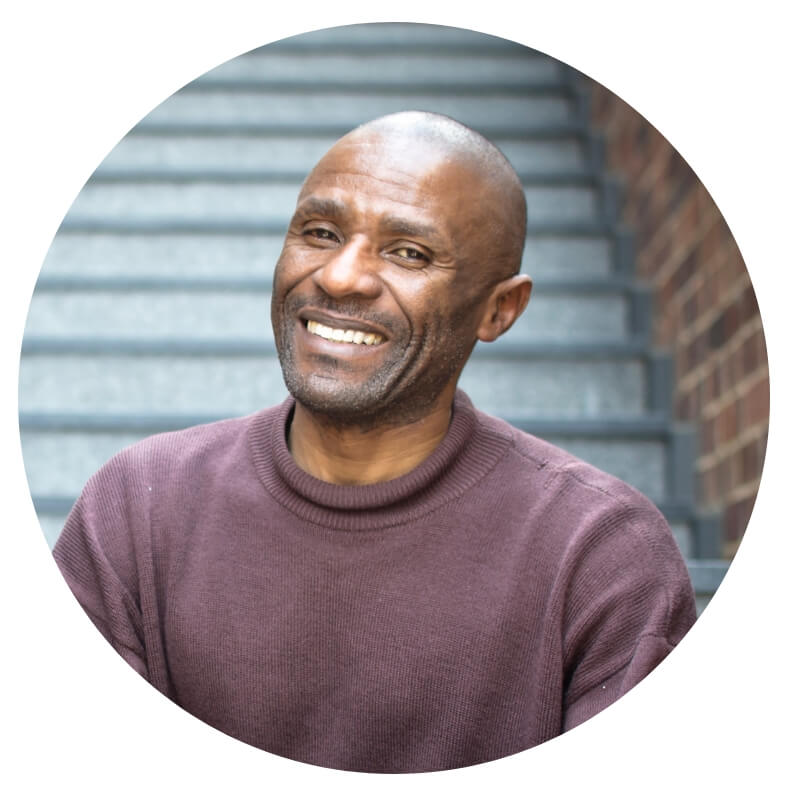 Mandinho Belene
General Maintenance and Caretaker
Mandinho is a crucial part of the team, assisting in the maintenance of the building and taking care of the building.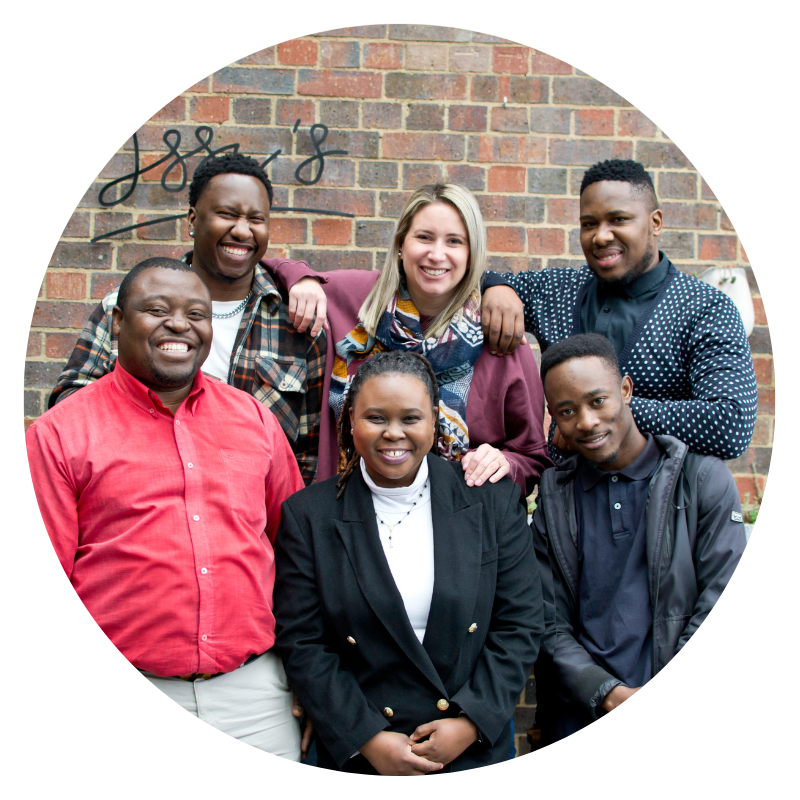 Courtneigh Cloud Bernstein, Leo Munopfukutwa, Willy Ndlovu, Ashley Ndlovu, Ntando Dlamini & Thabo Kgokong
Issy's Coffee & Gift Shop Staff
Courtneigh is the manager of Issy's Coffee & Gift Shop, opened in the name of her grandfather: Holocaust Survivor Israel Gurwicz. Courtneigh has been involved with the JHGC since 2015, volunteering with education and social media. She is supported by Lucky, Ntando and Thabo in the daily runnings of the shop.
Contact Issy's for more information about the coffee and gift shop: selling your products, events and bookings.