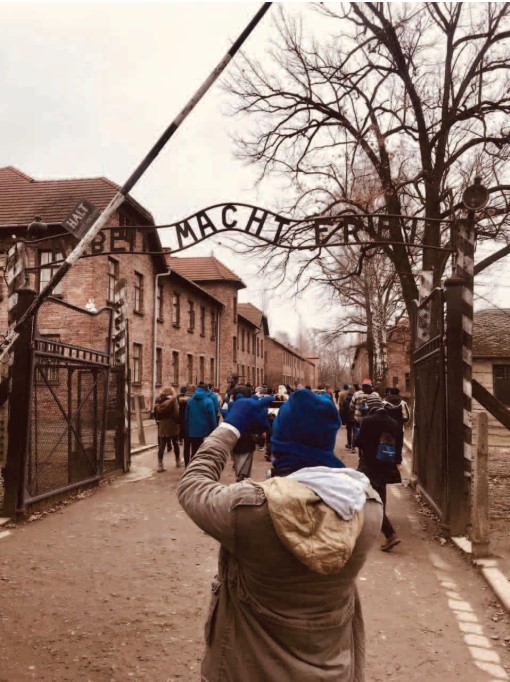 Confronting our Past through a Distant Mirror: Reflections on the Holocaust as a tool for teaching about Memory and Justice in South Africa
In 2018, the Johannesburg Holocaust & Genocide Centre and the Kaplan Centre for Jewish Studies at the University of Cape Town, with generous support of Investec, designed a student study tour of sites of Holocaust history and memory in Poland and Germany.
This exhibition reflects on how the tour was experienced by a group of young South African leaders. It offers a glimpse into how learning about the Holocaust and its aftermath—as a history, as a warning, and as a demand for self-refection—can add perspective to the past and present in South Africa.