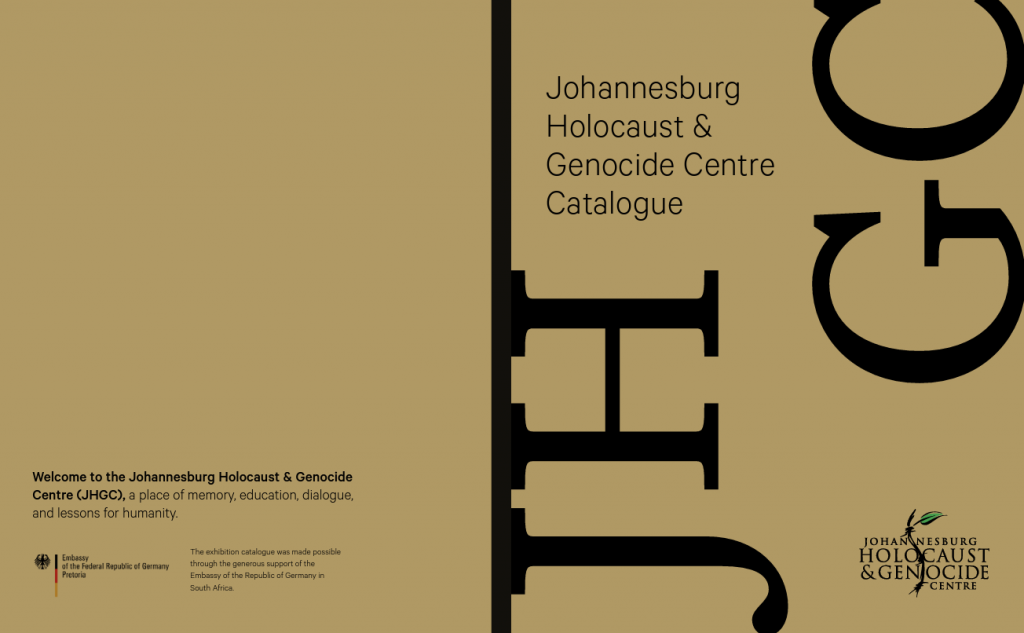 The Johannesburg Holocaust & Genocide Centre Catalogue
Our official catalogue explores the Johannesburg Holocaust & Genocide Centre's permanent exhibition, interrogating its meaning and the choices behind its creation.
Sleepwalking through the Assault on Democracy: A Podcast Series
Four international experts in the field of democracy – Tali Nates (JHGC), Prof Björn Krondorfer (Martin-Springer Institute, Northern Arizona University, USA), Prof Andrea Pető (Central European University, Vienna, Austria) and Prof Steven Carr (Institute for Holocaust and Genocide Studies, Purdue University, USA)- examine various assaults on democracy and what we can do in response.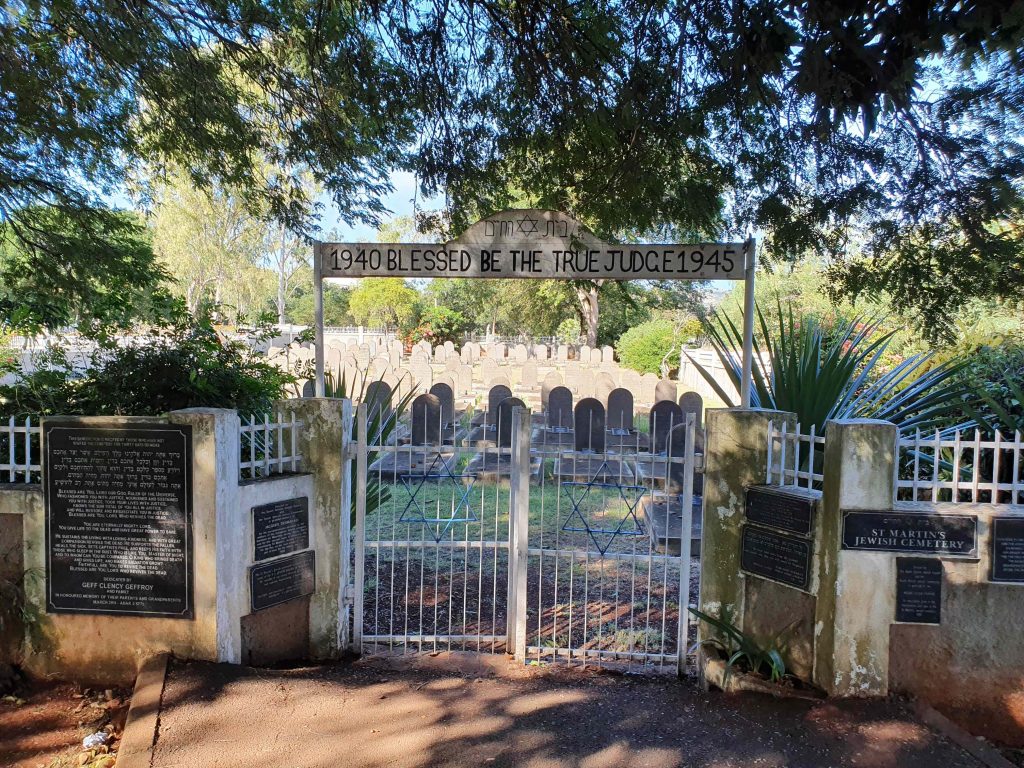 The Holocaust in Mauritius
In December 1940, 1,580 Jewish men, women and children fled Nazi-controlled Europe and were eventually deported to the British colony of Mauritius. The detainees spent four years and seven months in Beau Bassin central prison before leaving the island in August 1945.
In November 2014, the Beau Bassin Jewish Detainees Memorial & Information Centre officially opened, ensuring that this important history will not be forgotten.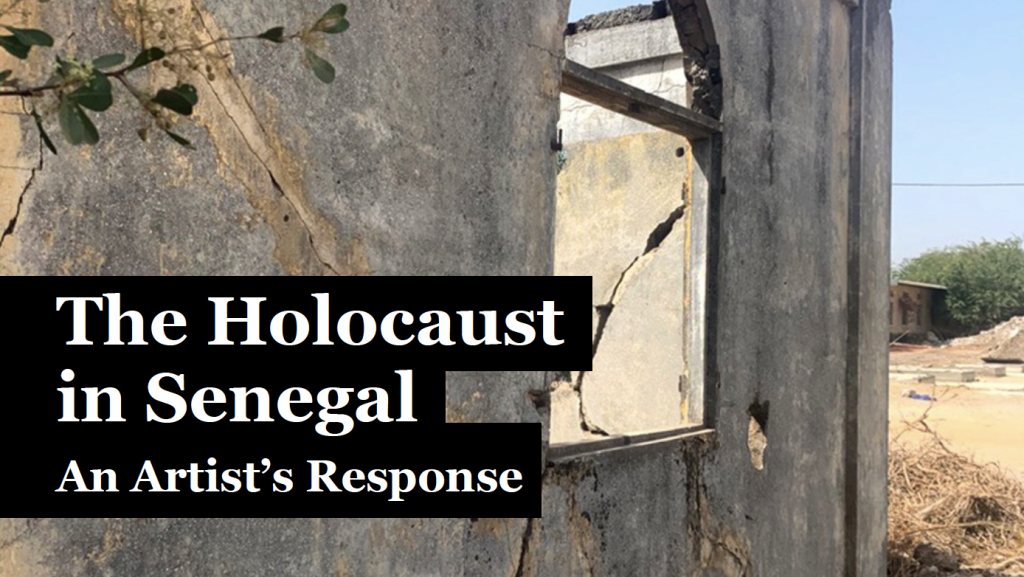 The persecution of the Jews during World War II by the Vichy Colonial Regime in West Africa is an unfamiliar history to many. This online exhibition will explore this history and South African visual artist, Joe Turpin's response to it.
Listen to the JHGC's podcast with South African visual artist, Joe Turpin, as he discusses his extraordinary exhibition on the Holocaust in Senegal.
Listen to the JHGC's podcast with Professor Alioune Dème from the History and Anthropology department at the Cheikh Anta Diop University in Dakar, Senegal. The podcast further unpacks this history of how the Holocaust was carried out in Senegal.