The Johannesburg Holocaust & Genocide Centre facilitates educator training workshops in Gauteng and nearby provinces. These workshops aim to expand participants' knowledge of the Holocaust, genocide and human rights, and help them develop new methodologies for engaging and challenging learners. Participants are encouraged to share their experiences and unique strategies for fighting discrimination, prejudice and 'othering', as well as reflect on how they can incorporate contemporary human rights concerns into their lesson plans.
Educator Training workshops last for 8 hours, either as one full day or spread over a number of afternoons. They take place at our Centre or can be held at local district centres.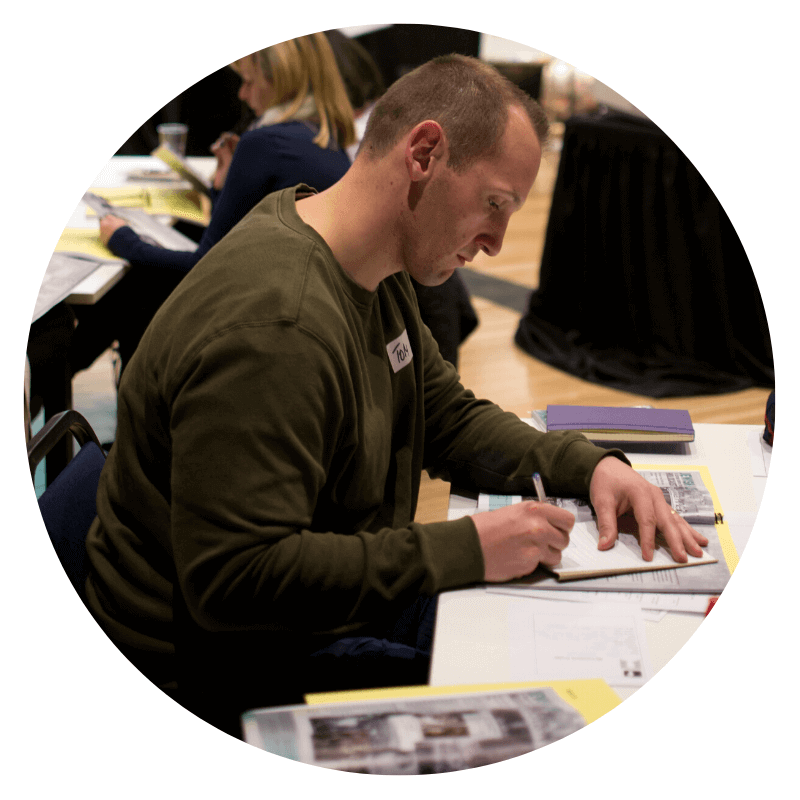 "It stimulated my thinking, wanting to know more about the importance of responsible leaders."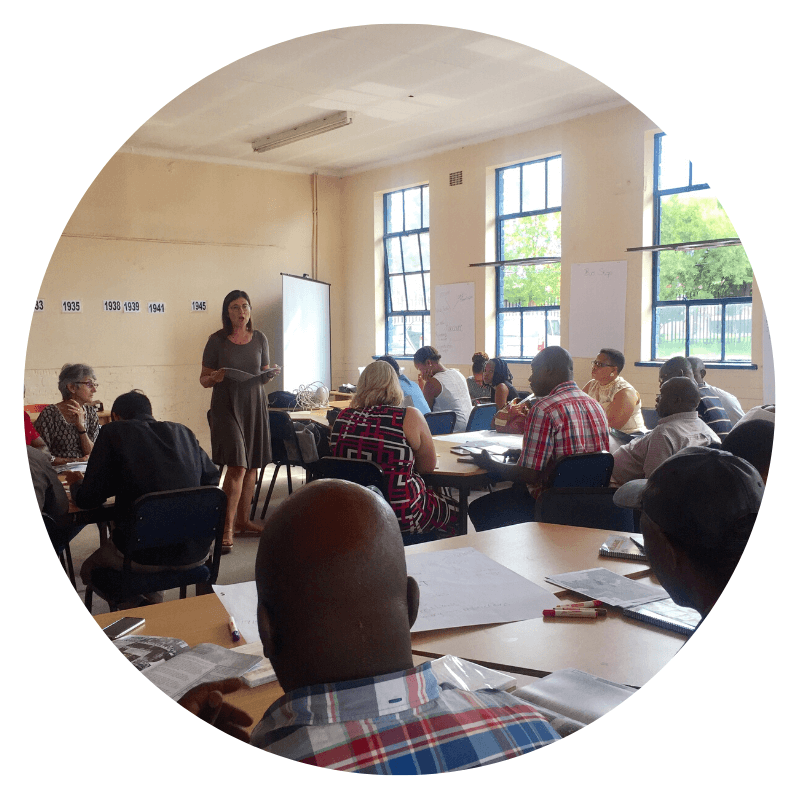 "I think that facilitators must always do this kind of workshop to empower educators, and to resurrect the love of History."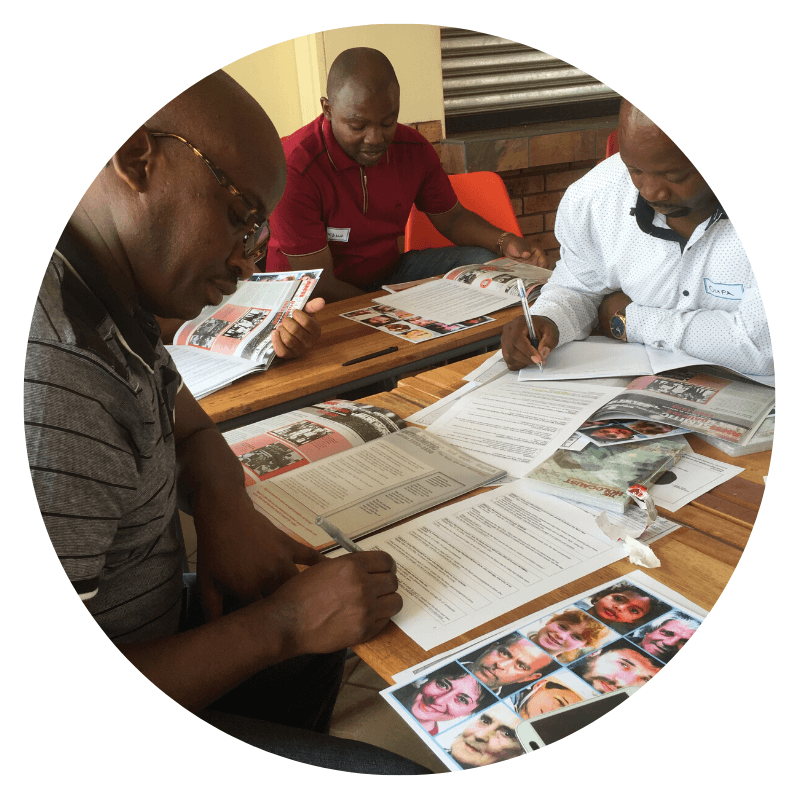 "I will now be more excited to teach certain topics. The sources in the book are amazing!"
The Educator Training programme is endorsed by the South African Council for Educators (SACE) and registered educators earn ten professional development points on completion. Participants also receive a copy of our expertly-produced educator resource materials, which include an Educator's Resource Manual of worksheets and exercises, a learner's interactive book and a DVD about the history of the Holocaust.
This training programme receives assistance from the Conference on Jewish Material Claims Against Germany (Foundation Remembrance, Responsibility and Future and the German Federal Ministry of Finance).