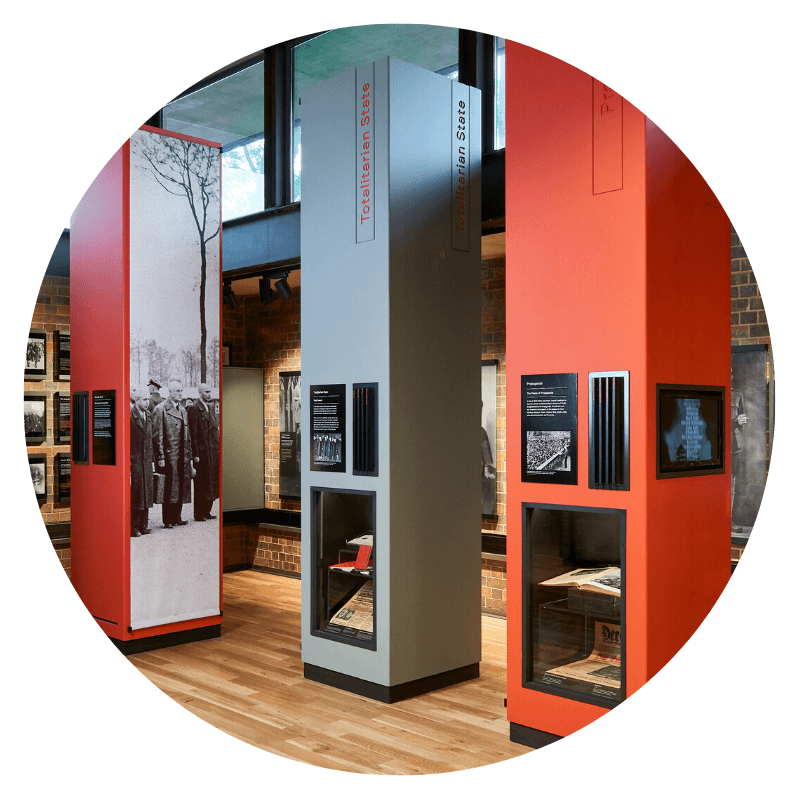 Holocaust & Genocide in the 20th Century
Current Temporary Exhibition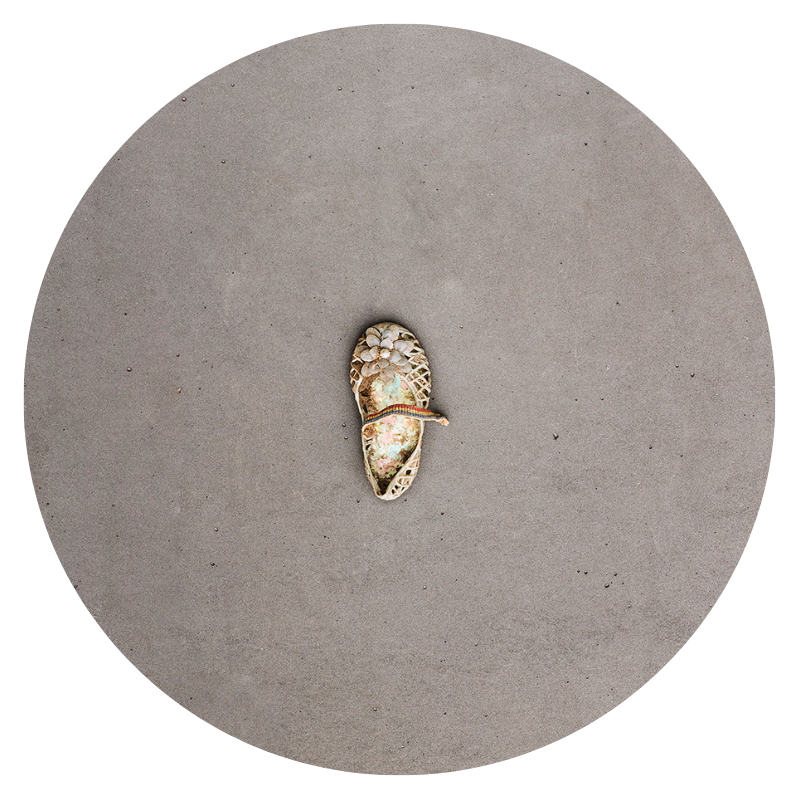 "The Day I Became Another Genocide Victim"
The Day I Became Another Genocide Victim is a series of one hun­dred posthumous portraits of victims of the 1994 genocide against the Tutsi in Rwanda. Rep­resented by the clothes they were wearing on the last day of their lives, contemporary artist Barry Salzman photographed items as they were taken from the ground at newly discovered mass graves in Kabuga Village.
Produced in May and November 2018, Salzman was awarded a 2018 International Photographer of the Year award from the International Photography Awards (IPA).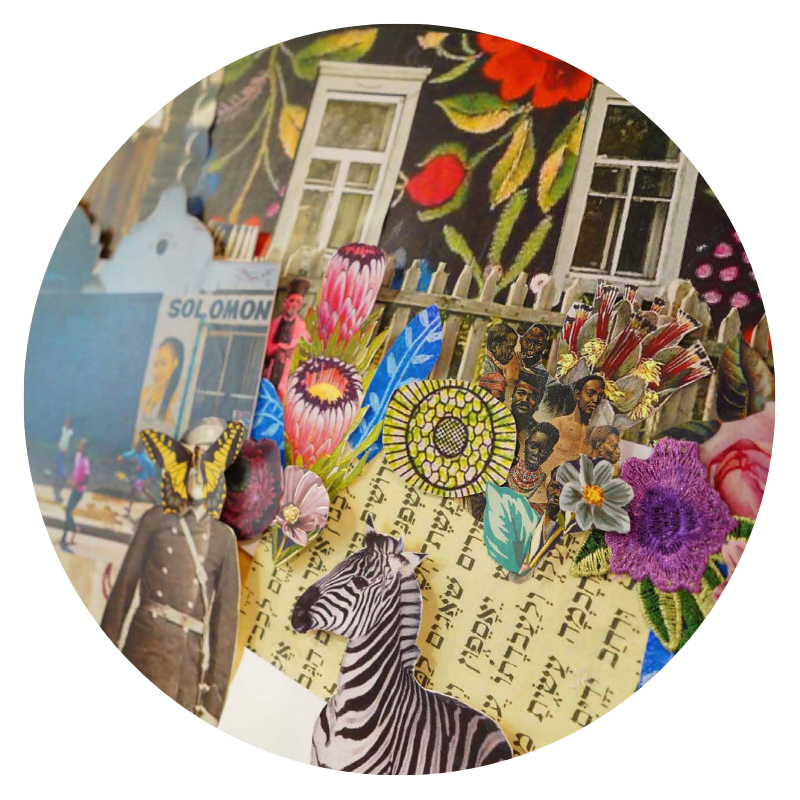 Heartsounds is an exhibition by South African artist Jennifer Kopping that creatively tells the history of her family starting from the shtetls of Poland, to South Africa and America. Focusing on a brother and sister (her grandfather and great aunt) she looks at their different life journeys, exploring themes of Holocaust, migration, resistance, and loss. She combines images from different cultures, places, and time periods to creates a beautiful and moving memorial.
Exhibitions Available on Loan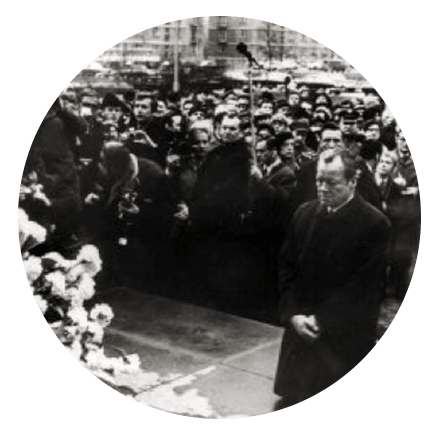 South African Holocaust & Genocide Foundation Exhibitions