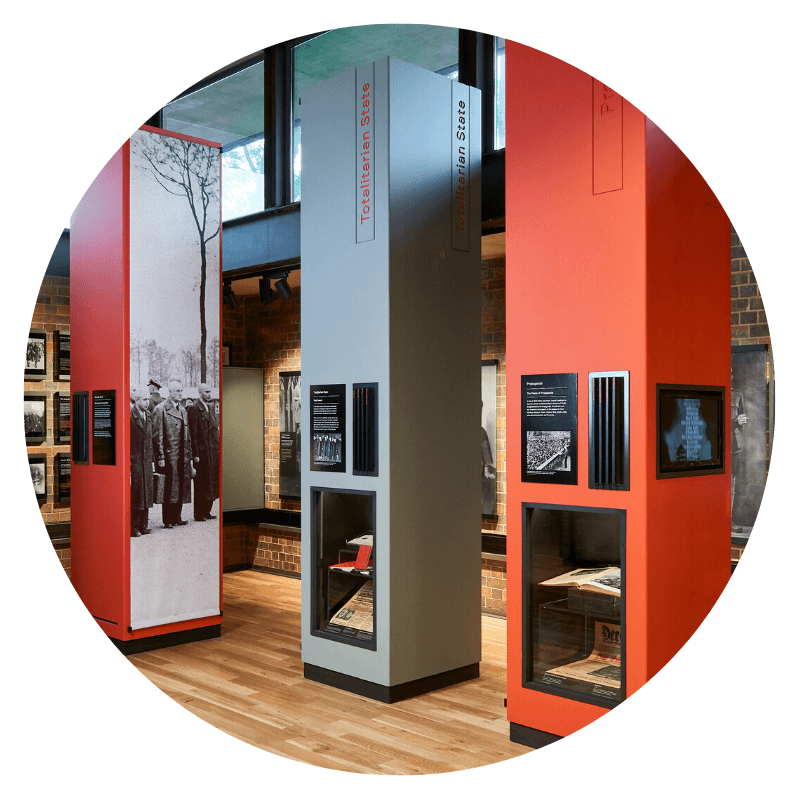 Holocaust & Genocide in the 20th Century
This uniquely curated exhibition explores the history of the Holocaust and genocide in the 20th century through a thematic lens. Visitors explore history and moral choices through the personal voices of various role players – victims, perpetrators, resisters, rescuers, bystanders and others. The exhibition urges visitors to reflect on lessons from these histories and apply them to their own lives.
Current Temporary Exhibition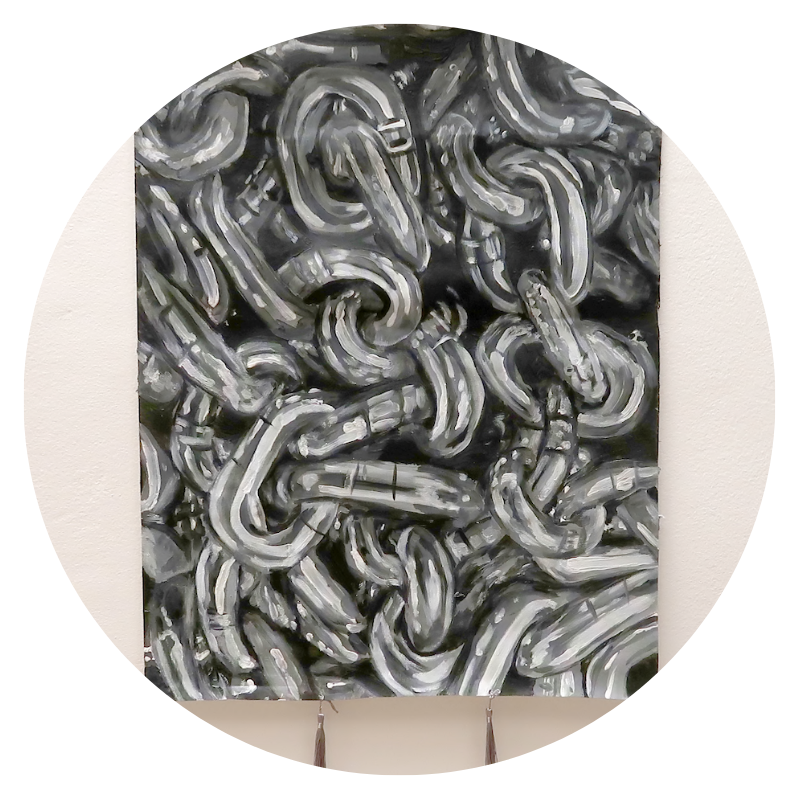 'Complicit Victim: On the Margin of the Shoah' by Joe Turpin
In 2020, artist Joe Turpin was invited to a residency in Dakar, Senegal, to produce artwork in response to the recently uncovered history of the Sebikotane concentration camp, run by the Vichy French Regime during WWII.
During his time in Senegal Joe produced seven artworks; an eighth artwork "Common Nature" was created for this exhibition. Each work has a story behind it, inspired by historical events, archive records, and real or imagined stories. The works link to history, antisemitism, and colonial oppression at Sebikotane Camp, and bring to light information on this unknown history in a creative way.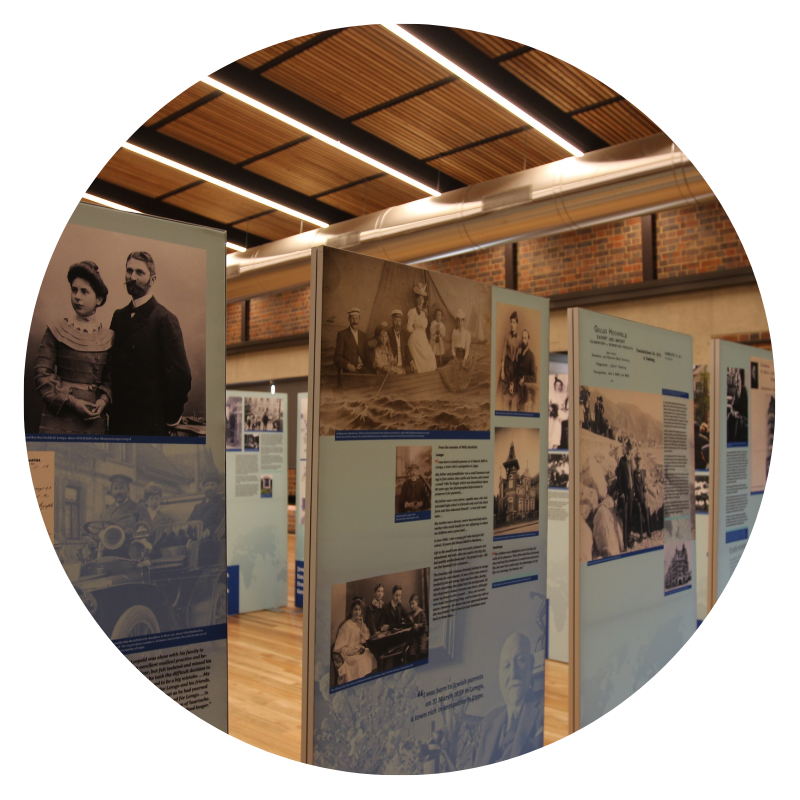 The German-Jewish Dilemma:
The Story of the Hochfeld Family
From their beginnings in the rural Jewish community of the Lippe region to their success as traders in the town of Lemgo, this exhibition reveals the challenges and achievements of Jewish families in small German towns. With the rise of the Nazi Party in the 1930s, the Hochfeld family faced persecution and restrictions. While some members of the family were able to emigrate, others were deported to concentration camps and were victims of the Holocaust.
Exhibitions Available on Loan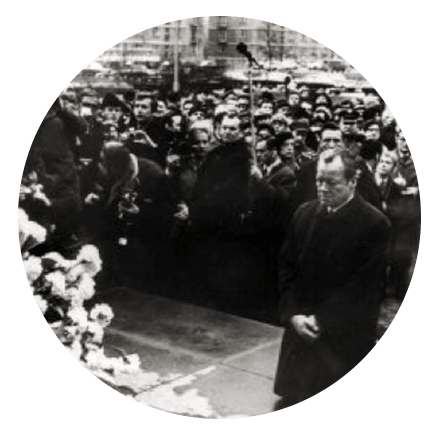 South African Holocaust & Genocide Foundation Exhibitions