The Johannesburg Holocaust & Genocide Centre provides comprehensive education programmes for Grade 8-12 learners across Gauteng and neighbouring provinces, enhancing their study of Holocaust history as mandated by the National Curriculum. All programme topics relate to human rights awareness and draw on lessons from the Holocaust and the 1994 genocide in Rwanda, which specifically address the Grade 9 Social Science, as well as Grade 11 History curricula and promote cross-curricular teaching opportunities more generally.
Our programmes have all been specifically developed to teach about the consequences of prejudice, racism and discrimination, and to promote an understanding of the dangers of indifference, apathy and silence.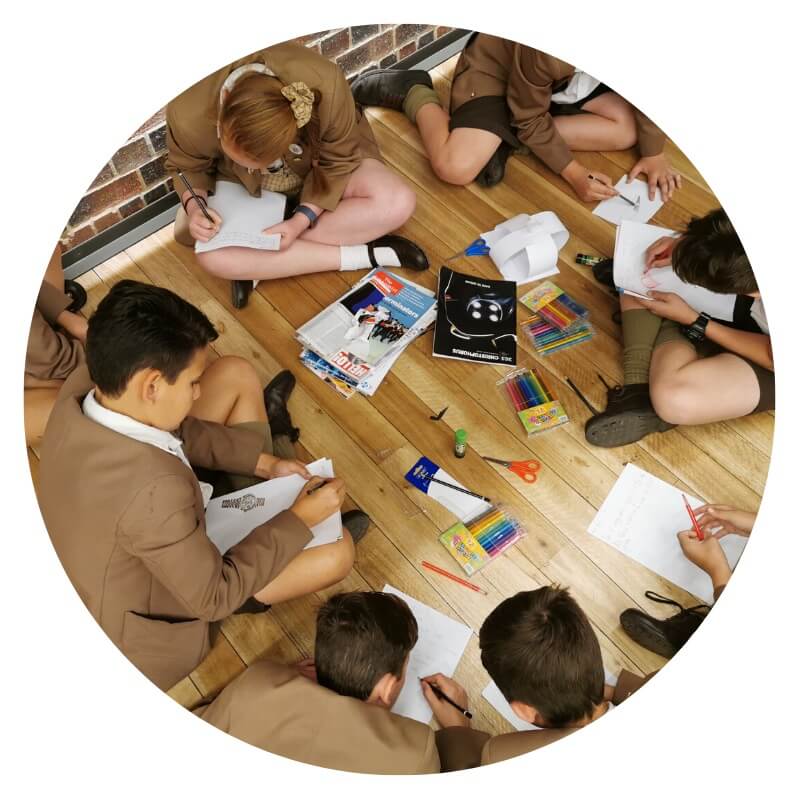 "It is scary to think that humans can do extreme things like kill other people because they are not 'the same' as us."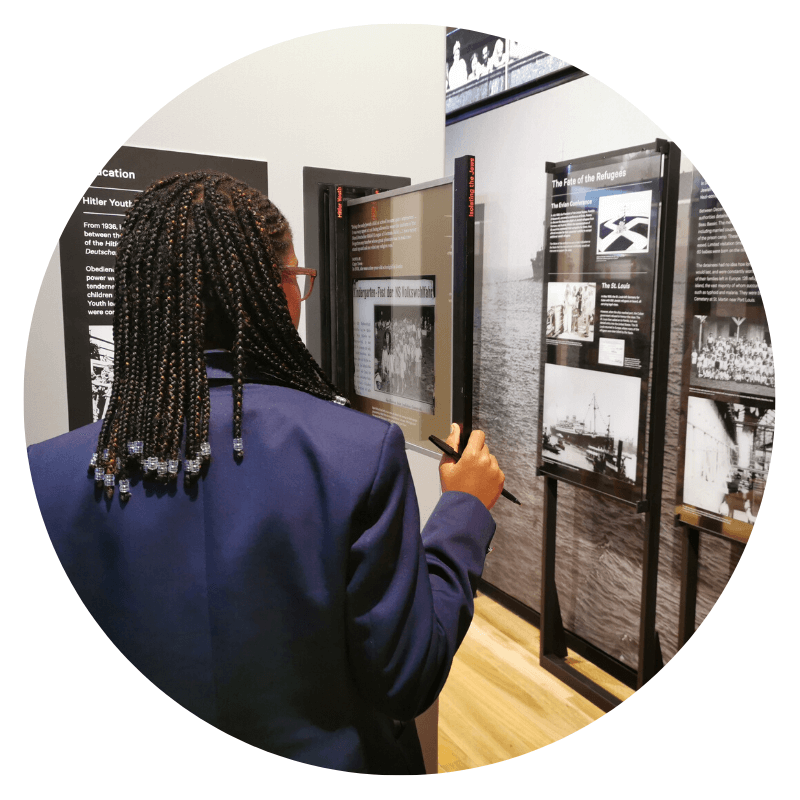 "We should learn to love people no matter what, so we can prevent history from repeating itself."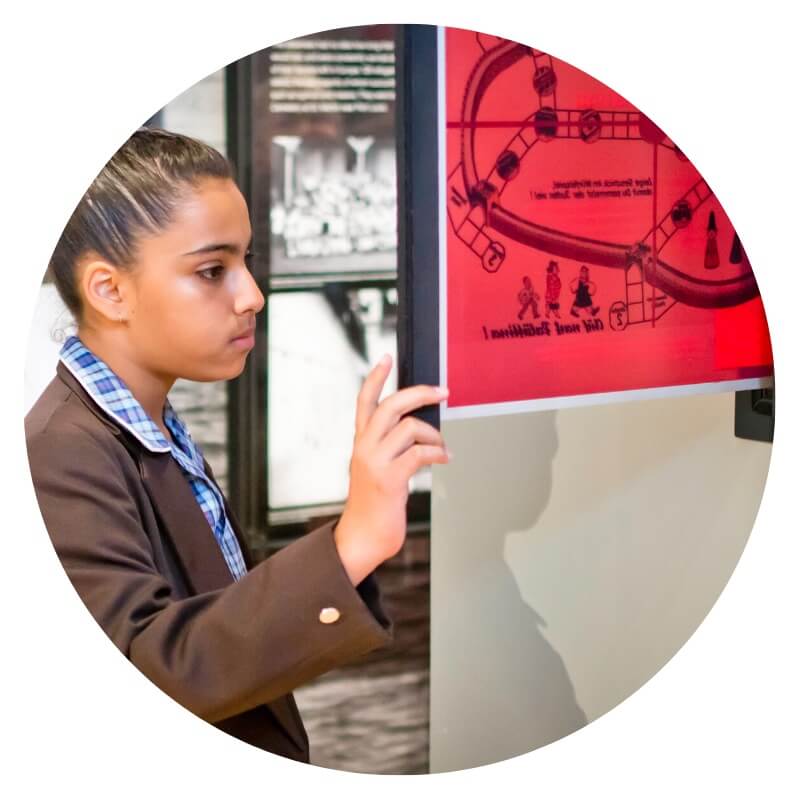 "I've learnt that wrong is wrong, and that we must speak up and take action when we see injustices."
Our highly-experienced educators facilitate engaging and thought-provoking programmes for up to 120 learners at our world class Centre of learning. Programmes are typically 4 hours long and include guiding through our permanent exhibition, listening to survivor testimony, as well as interactive activities. Programmes are flexible and we can adapt the content and times scheduled for sessions to fit in with the particular needs of each school. For more specialised programmes you can download our Programme Menu to see all that is on offer.
We do not charge for our learner programmes, but respectfully ask for donations to help us with furthering our education initiatives. If you would like us to tailor-make a programme for your school contact: catherine@jhbholocaust.co.za or call +27-11-640-3100.